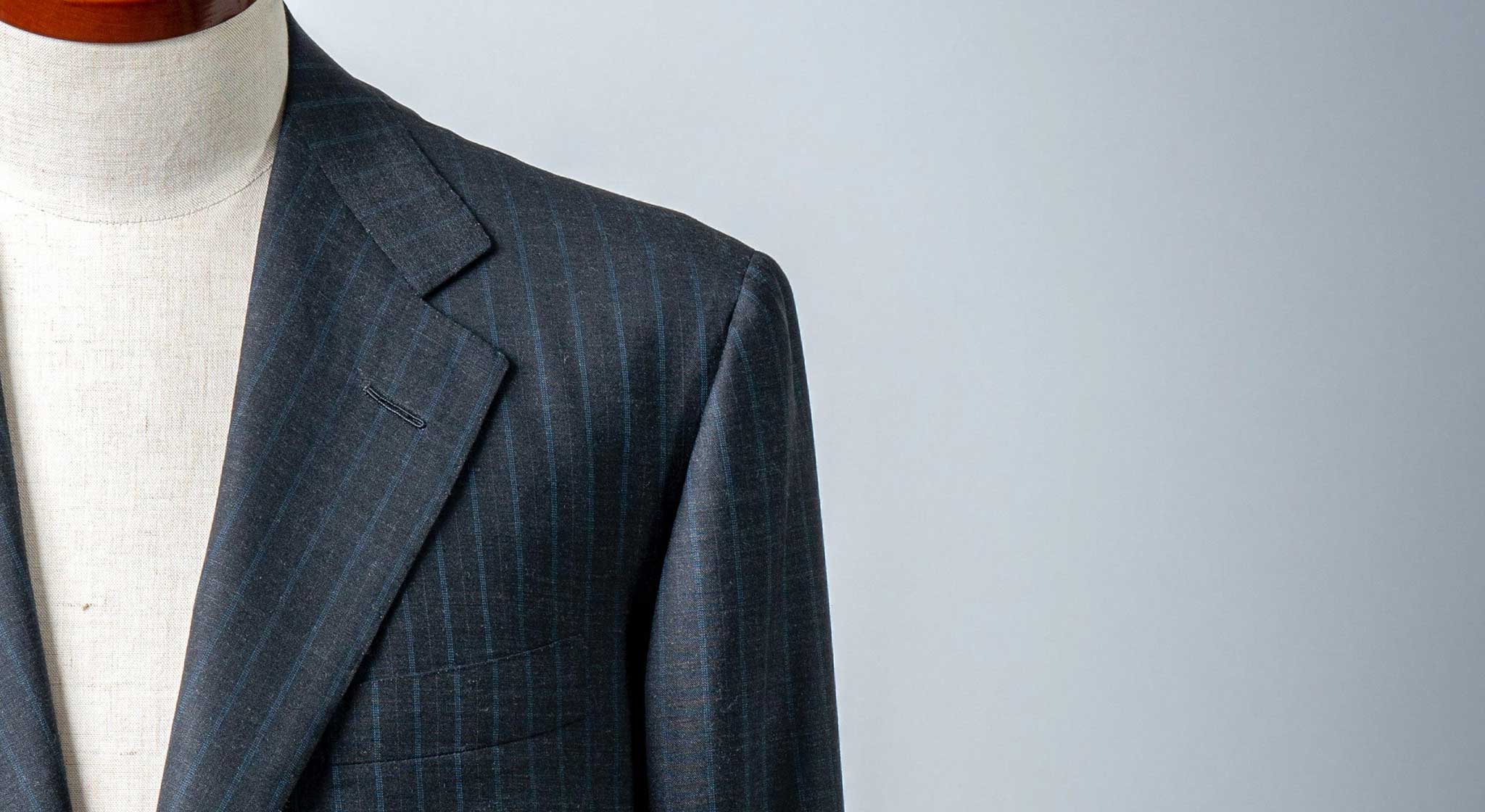 STANDARD LINE
The new bespoke line of

Pecora Ginza.
The STANDARD LINE
presented by
Pecora Ginza Tokyo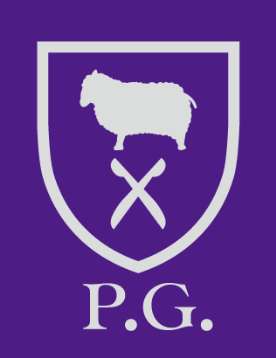 Our signature line being 'THE FULL HAND MADE LINE', Hideaki Sato, owner tailor of Pecora Ginza Tokyo had longed to create a way to deliver a 'True bespoke suit' that would match the needs of the modern society.
Bringing down the costs, whilst shortening delivery time was the key to realize his hope. At the same time, an extremely important point was that the STANDARD LINE suit had to maintain the high quality that represents our unique luxary brand. And most of all, the STANDARD LINE suit must be a 'True' bespoke suit.
The STANDARD LINE offers,
*Measurements for each individual customer
*Bespoke Patterns drawn and cut by Tailor Hideaki Sato
*Basted Fitting
The adopting of machine sewing to the making process enabled the STANDARD LINE to offer a lower price and a shortened delivery time compared to our FULL HAND MADE LINE that requires at least 3months of magnificent hand work throughout the majority of the making process.
PRICE
Price Examples (without tax) (2019/10/1)
SINGLE 2PIECES
SUPER110's(ITALY) ¥198,000
DORMUIEL EXCEL ¥238,000
E.ZEGNA TRAVELER ¥250,000
FINTEX80Deadstock ¥278,000
SINGLE JACKET
TWEED Made in Scotland ¥166,000〜
SPUNCACHMERE Made in Italy ¥210,000

Optional Vest ¥38,000 (Tax Included)
Double-breasted designs require an additional fee of ¥10,000 (Tax Included)
*Ordering fabrics from bunches require an extra 10% charge to the price without tax.